We are drawn to water. It nourishes. It relaxes. And man does it sound cool running over rocks on it's way to collecting pool nearby. Maybe your back yard. Maybe it anchors a grand entrance to an exclusive neighborhood or welcomes eager golfers to the clubhouse. Or better yet, reflects a smile from a wide-eyed kid at a zoo exhibit. Regardless, water is a commodity. At Aquatic Gardens, water is at the heart of everything we do. From roaring to glass-like stillness, we also love what water can do for you.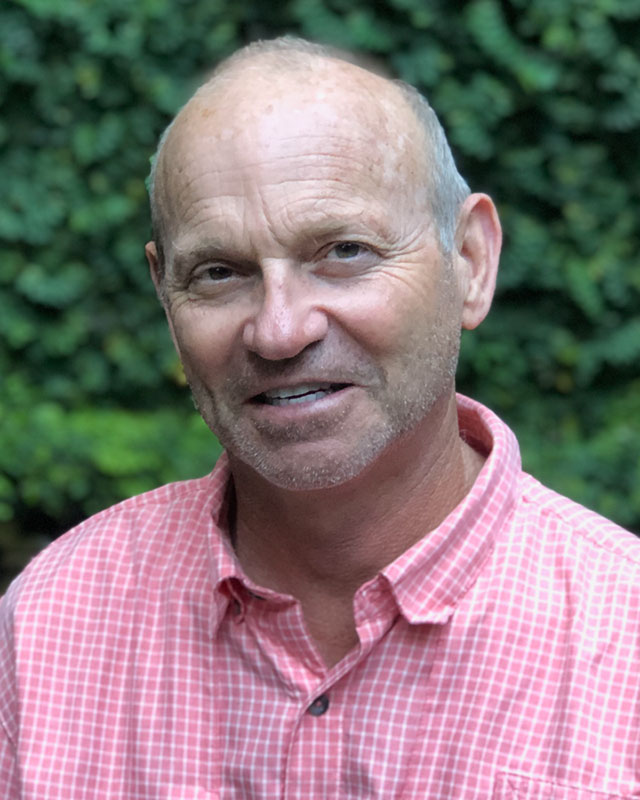 Chuck Thomas
Chuck began his aquatic career almost 40 years ago . First in intensive aquaculture management along with designing and building fish hatcheries. He later spent eight years in commercial construction involved in every department from estimating to a field superintendent of mulita-million dollar projects. He combined these two professions in 1987 by opening Aquatic Gardens with the desire to utilize both professions to create the ultimate aquatic design/build company.
Education, Awards & Highlights
B.S. Fisheries Biology, Auburn University, 1979
U.S. Army Corp. of Engineers, Development Restoration Certification, 1993
Legacy Award for Design & Construction Educational Wetland, Daniel Corporation, 1997
American Fisheries Society, Scientist Certification
Alabama Environmental Council, Board of Directors 2002-2006
Four "Best in Show" awards at The Birmingham Home & Garden Show
Host Backyard Oasis Garden Show Turner Media Dish Network 2005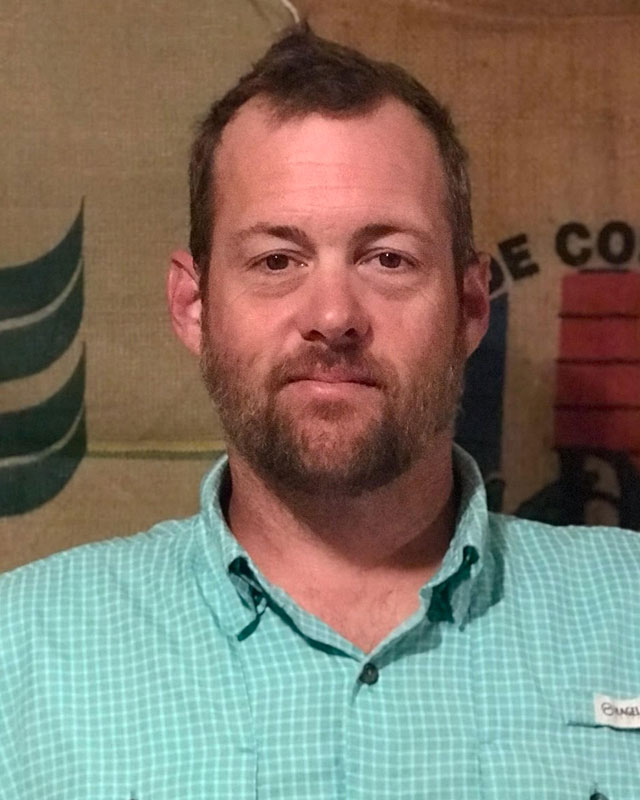 Steven Johnson
Steven has been a part of Aquatic Gardens for over 20 years and head of construction for eleven of those years. With a background in mechanical hydraulics, golf course management and industrial crane service he brings a strong mechanical background. But, it is his keen eye as to details of an installation that make his input on the project most felt. His ability to take a 80 ton pile of boulders and turn it into a thing of beauty and wonder is one of his characteristics that make him an invaluable part of this organization.